Overview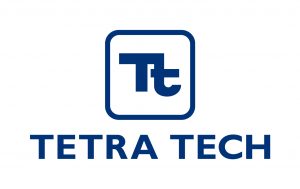 Estates and Infrastructure
The government considers the NHS estates to have a key role in delivering efficiency, and in supporting the transformation of services set out in the NHS five year forward view. To enable the estates to fulfill this role, the government is intending to develop a long-term strategy for their use.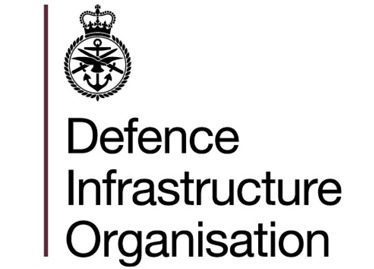 Skills Zone
New for 2020, the P4H England Estates and Infrastructure Skills Zone will host a range of topical educational and interactive sessions designed specifically to enhance your knowledge and ability to contribute to the future direction and delivery of the ongoing NHS infrastructure and estates procurement programme. The full program will be published soon.
Pavilion 
New for 2020, the Estates and Infrastructure Pavilion at P4H England 2020 will provide attendees with the opportunity to meet with leading suppliers, investors and those wanting to develop within the Healthcare Estates sector.